Welcome to the Law Office of Adam Englund.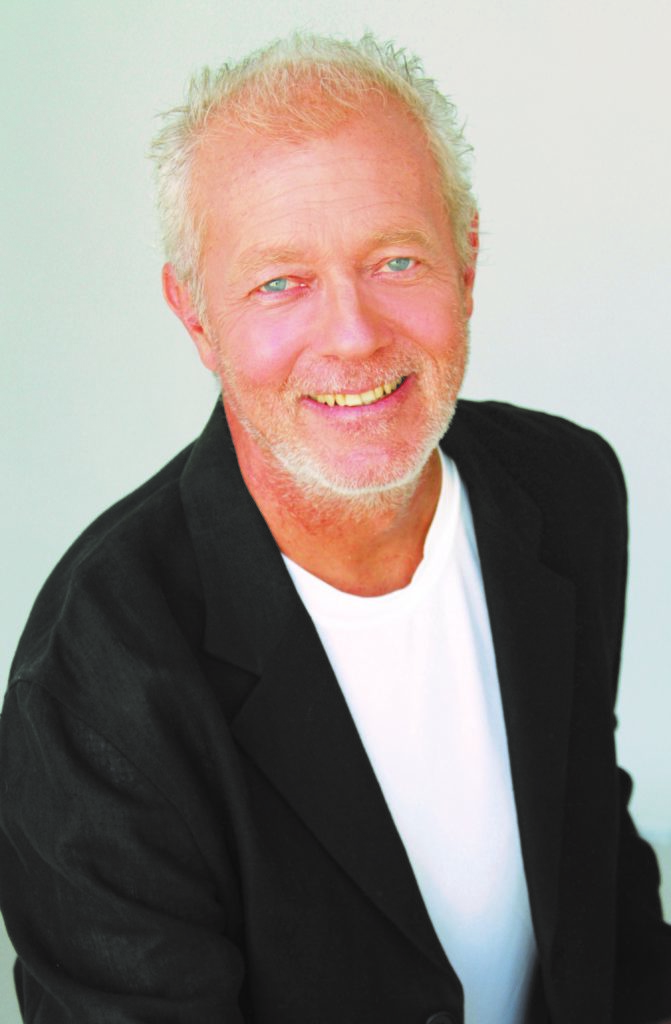 In a world of legalities, we turn dreams into realities!

I specialize in personal and business transactions, estate planning, wills, and trusts, intellectual property such as trademarks, trade secrets, copyrights, licensing, start-up businesses and issues regarding the entertainment industry including film, TV, web, pre-production, production, finance, distribution, music, publishing, bands, and literary.
My purpose is to help fulfill my clients dreams and give meaning to their lives.